CHICKIE CHERRY COLA

si 107

  Chicks Beduino x No Policy Limit, by Rebs Policy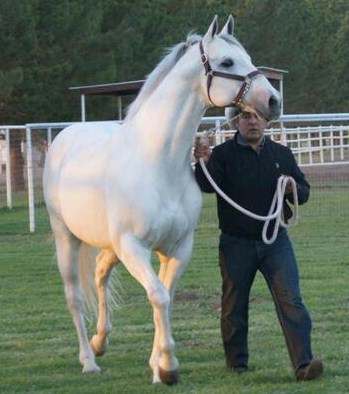 Stud Fee for 2019

$1500Discounts for Stakes Runners or Producers
and Multiple Mares.

Shipped Semen $300.  Mare Care $15 a day.

Early Booking by Dec. 15th Fee: $1000

Download contract below and mail it with the $100 booking fee to reserve your breeding!
Download Contract
His foals are excelling on the track and in the arena!! 

He is also the sire of multiple 1D barrel racers!!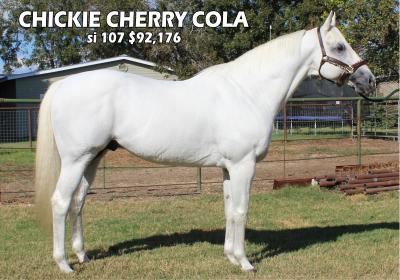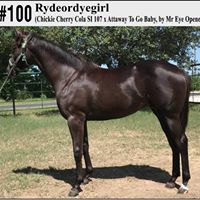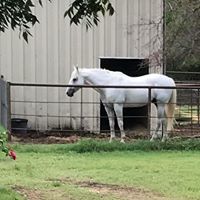 Big, Beautiful 16 hand

1250 lb stallion!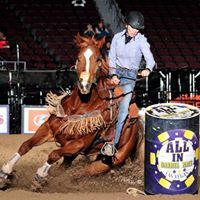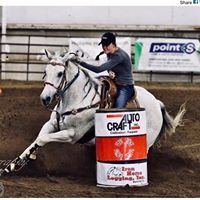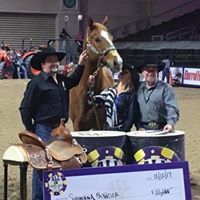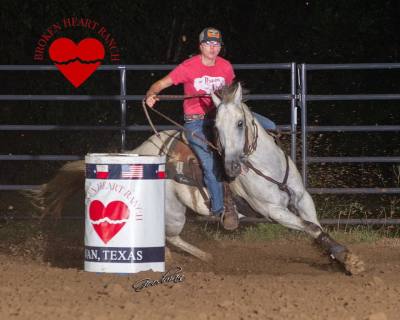 **  Perfect Out Cross on Dash For Cash Mares  **